Getting Active Outdoors is the new digital magazine designed to inspire the nation to get fitter and healthier, while embracing all the outdoors has to offer.
Brought to you by the Outdoor Industries Association (OIA) and Target Publishing, which reach three million readers in the outdoor, health, education, sport and leisure sectors, Getting Active Outdoors, works in parallel with Sport England's nationwide strategy to combat inactivity.
Sport England has also thrown its support behind the magazine. This guarantees that the distribution will be reaching a huge number of those who are most at risk from health issues associated with inactivity. This includes groups who are under represented when it comes to participation, such as women, ethnic minorities and those with disabilities.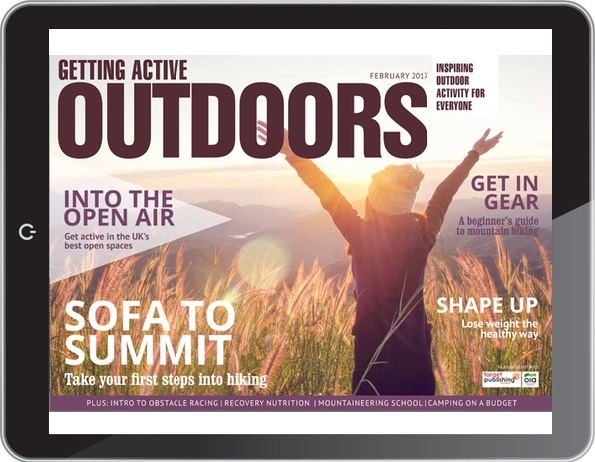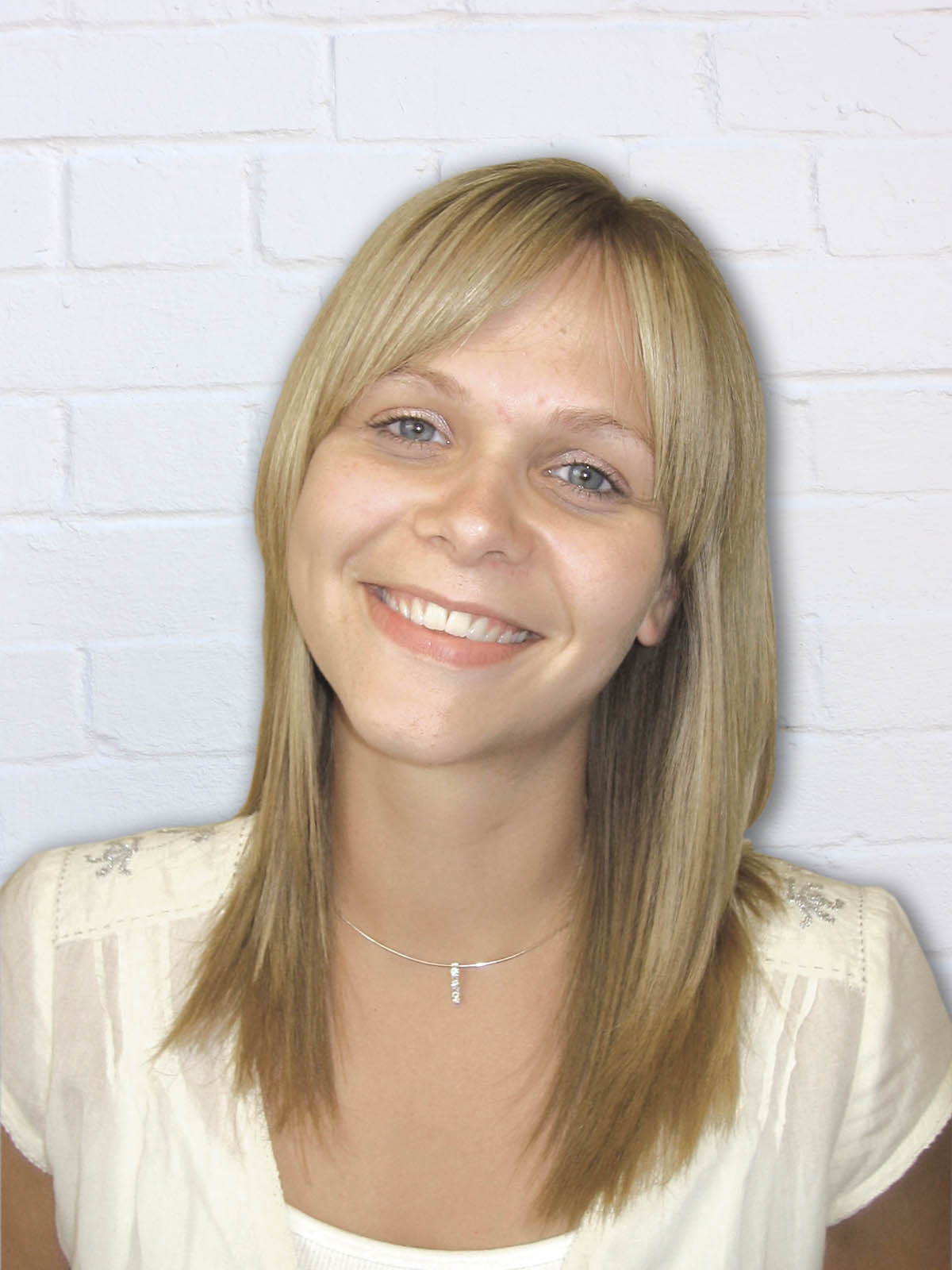 Rachel Symonds
Editor
From local press, to consumer health magazines with national reach, Rachel Symonds has been there, seen it and probably written about it, too. Rachel's natural style and flair for the written word engages readers, with an up-beat tone and style that's positive and motivational.
Rachel has over 10 years experience in the natural health industry, and edits the UK's leading trade and consumer magazines, Health Food Business and Natural Lifestyle.
Advertise
Talk to our team about reaching thousands of consumers who are looking to get more active.