Inside Gut Health
The free gut health supplement
Inside Gut Health is a free to read supplement all about gut and digestive health. Distributed free with leading free consumer health magazine, Natural Lifestyle, Inside Gut Health is available annually through all good independent health food stores.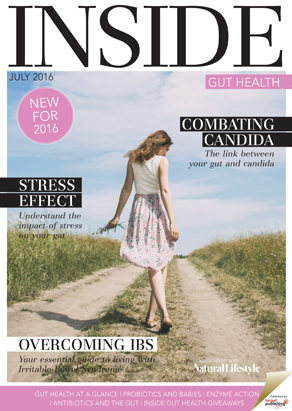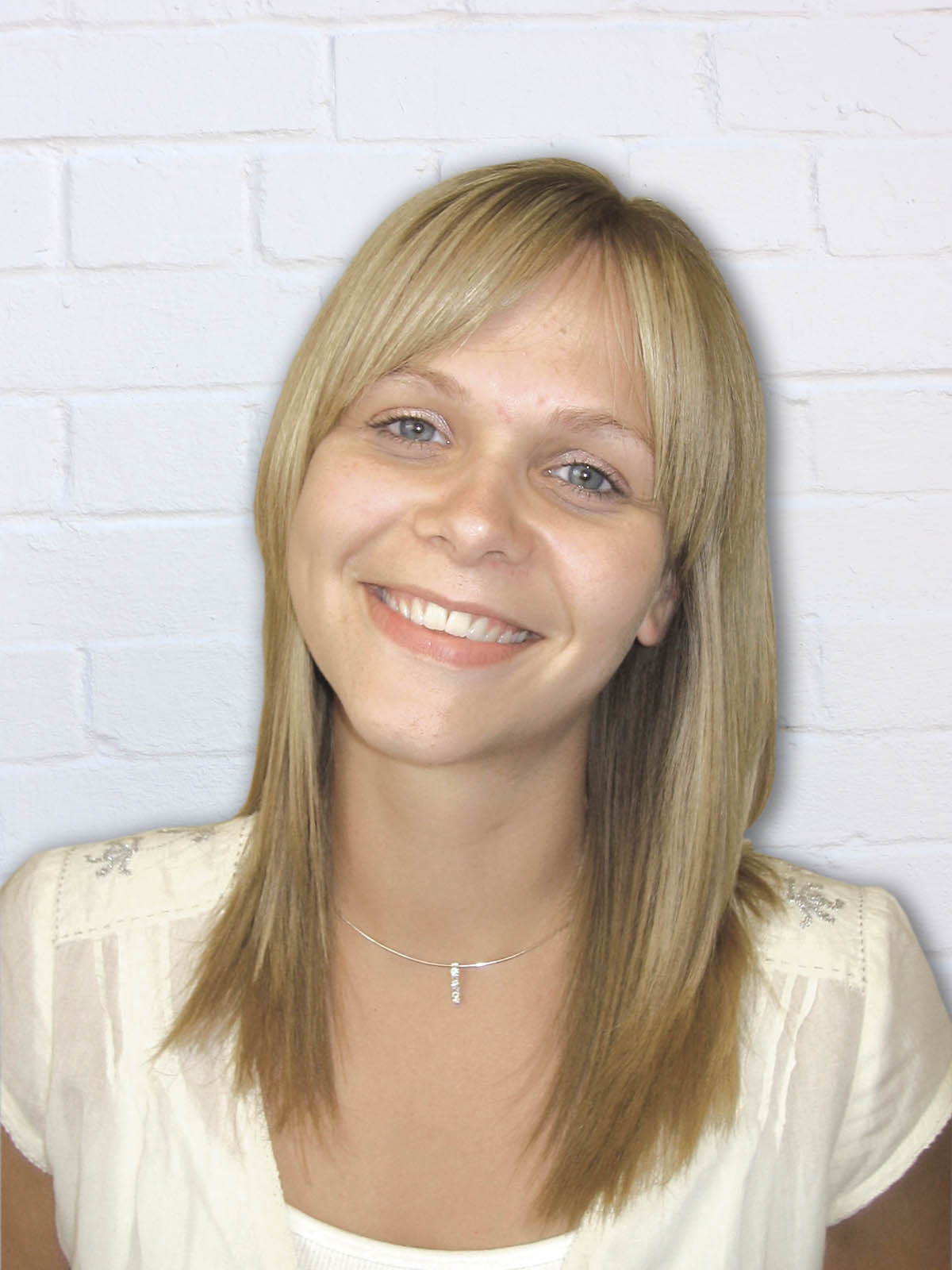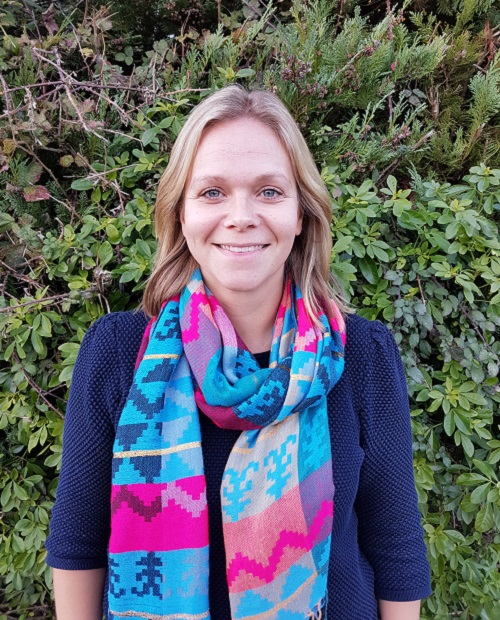 Rachel Symonds
Editor
Rachel is an experienced journalist and writer who began working for regional newspapers. Her passion for natural health brought her to Target Publishing, where she has edited Health Food Business for over eight years.
Rachel has forged many friendships within the industry, as well as working closely with its leading associations including the National Association of Health Stores, the Health Food Institute, Consumers for Health Choice and the Health Food Manufacturers' Association.
Advertise
Talk to our team about reaching thousands of professional practitioners in the UK and Ireland.