IHCAN is the only independent, controlled circulation magazine specifically targeting professionally trained IHCAN practitioners. cam is only available to practitioners who have successfully completed a three or four year full-time course to degree standard. This distinction between true professional practitioner and amateur healer is mirrored in IHCAN's editorial content and ensures that cam is only tailored to the needs of professional practitioners and serious buyers.
Find the editorial valuable

100%

100%

Find the advertising valuable

98%

98%

Find the editorial valuable

99%

99%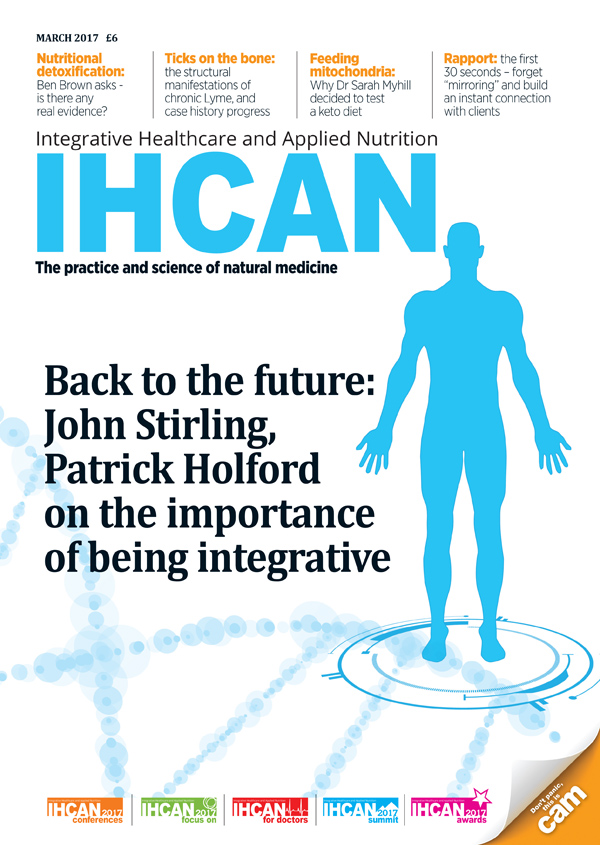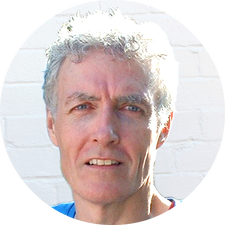 Simon Martin
Editor
An editor and journalist who has been writing and researching alternative medicine and natural health for more than 30 years. He is a former editor of Here's Health and the Journal of Alternative Medicine and is a University of Westminster graduate, class of '99. He is also an elite masters athlete and won the world masters cross-country championship in Canada in 2010.
Advertise
Talk to our team about reaching thousands of professional practitioners in the UK and Ireland.