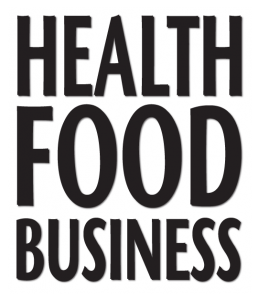 Published for over 25 years, Health Food Business is at the forefront of the natural health market and remains the industry's leading trade title for independent retailers and their staff.
Health Food Business is the only trade magazine in the UK that's completely dedicated to independent health stores, providing an essential link between retailers and manufacturers. Read by all key buyers:
Independent health stores in the UK and Ireland
Independent chemists with natural sections
Natural product wholesalers
Our well-respected editorial has built a loyalty with our readers; it is this targeted readership that provides you with cost-effective advertising opportunities that put your products in front of the of key health food buyers. Health Food Business ' advertising is seen as an integral part of the magazine by our readers. Your advertising will share the same influence and respect as the editorial.
Find the editorial valuable

97%

97%

Find the advertising valuable when making purchasing decisions

96%

96%

Read every issue

98%

98%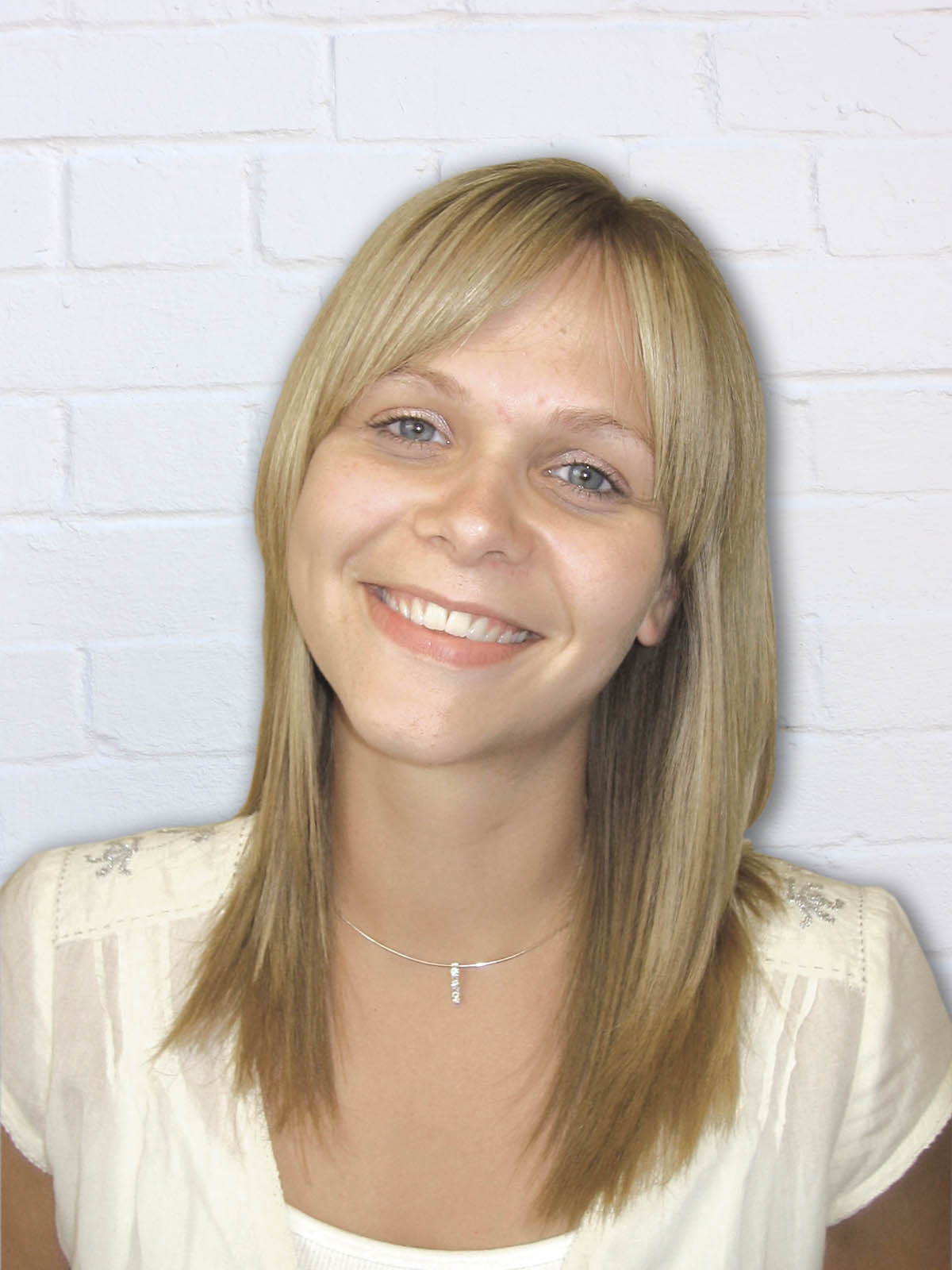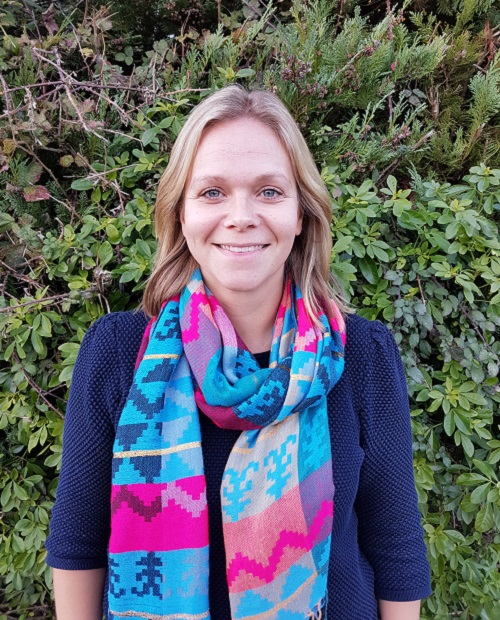 Rachel Symonds
Editor
Rachel is an experienced journalist and writer who began working for regional newspapers. Her passion for natural health brought her to Target Publishing, where she has edited Health Food Business for over eight years.
Rachel has forged many friendships within the industry, as well as working closely with its leading associations including the National Association of Health Stores, the Health Food Institute, Consumers for Health Choice and the Health Food Manufacturers' Association.
Advertise
Talk to our team about reaching thousands of health food retailers in the UK and Ireland.