Brought to you in association with IHCAN magazine and Nutrition I-Mag, In Laboratory is the essential guide
to laboratory testing for practitioners, medical professionals and students.
Published annually, In Laboratory is designed to educate IHCAN practitioners about the testing market, and to help raise awareness of the different testing companies operating within the sector.
Find the editorial valuable

100%

100%

Find the advertising valuable

98%

98%

Find the editorial valuable

99%

99%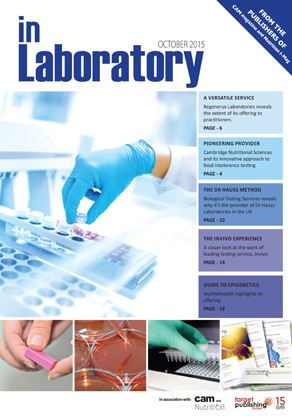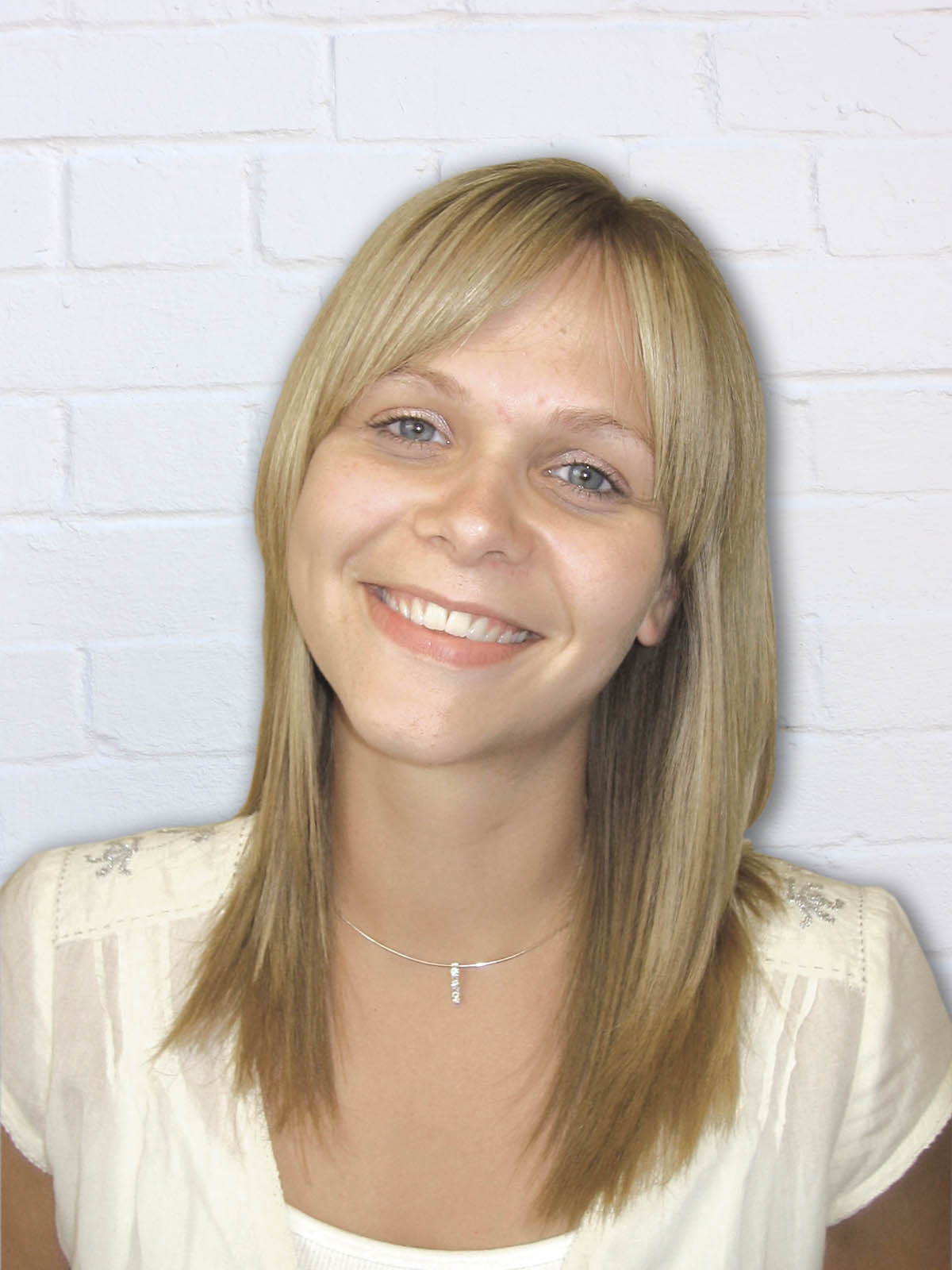 Rachel Symonds
Editor
From local press, to consumer health magazines with national reach, Rachel Symonds has been there, seen it and probably written about it, too. Rachel's natural style and flair for the written word engages readers, with an up-beat tone and style that's positive and motivational.
Rachel has over 10 years experience in the natural health industry, and edits the UK's leading trade and consumer magazines, Health Food Business and Natural Lifestyle.
Advertise
Talk to our team about reaching thousands of professional practitioners in the UK and Ireland.