Natural Lifestyle is the only free monthly consumer health title for the health food market with no wholesale ties or restrictions. It is distributed directly to health food stores.
Editorial is devoted to promoting a natural, healthy lifestyle with advice on natural remedies, supplements, complementary products, key health topics and healthy recipes. Both the editorial and advertising encourages readers to re-visit their local health food store to explore the wealth of natural and organic products and advice it offers.
What our stockists say:
"Natural Lifestyle is very popular and it brings us a lot of business. My customers always come into the store asking us about the products they see in the magazine." Mary, Complete Health at the Millstone
"Customers come back in store and talk about products in the magazine, so I always keep a copy under my till. I think it's a very successful magazine." Wendy, The Health Shop
"My customers now ask for the magazine every month. They find it informative and some ask me to stock products if I don't already have them in." Sunflower Health Shop
Find the editorial valuable when buying products

99%

99%

Find the advertising valuable when making purchasing decisions

95%

95%

Are female, seeking products to aid and improve the health of themselves and their families

89%

89%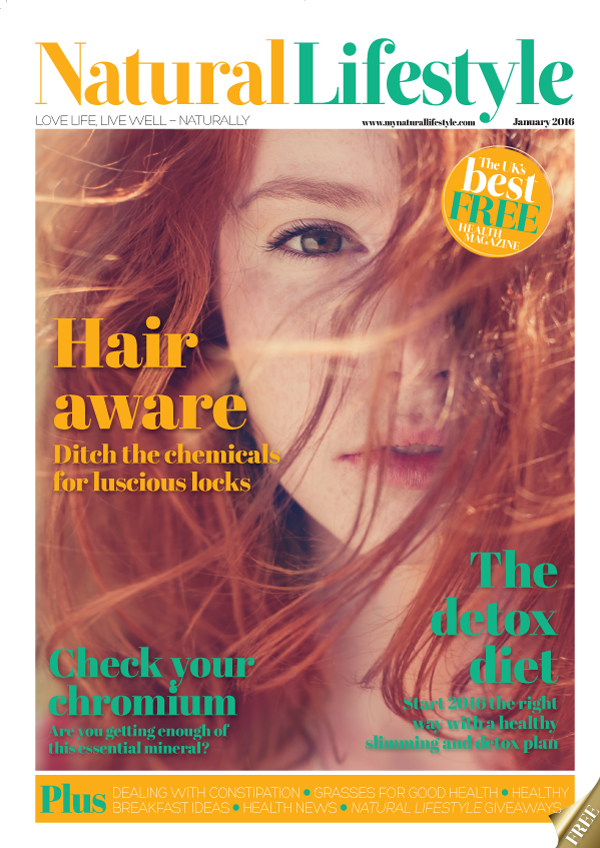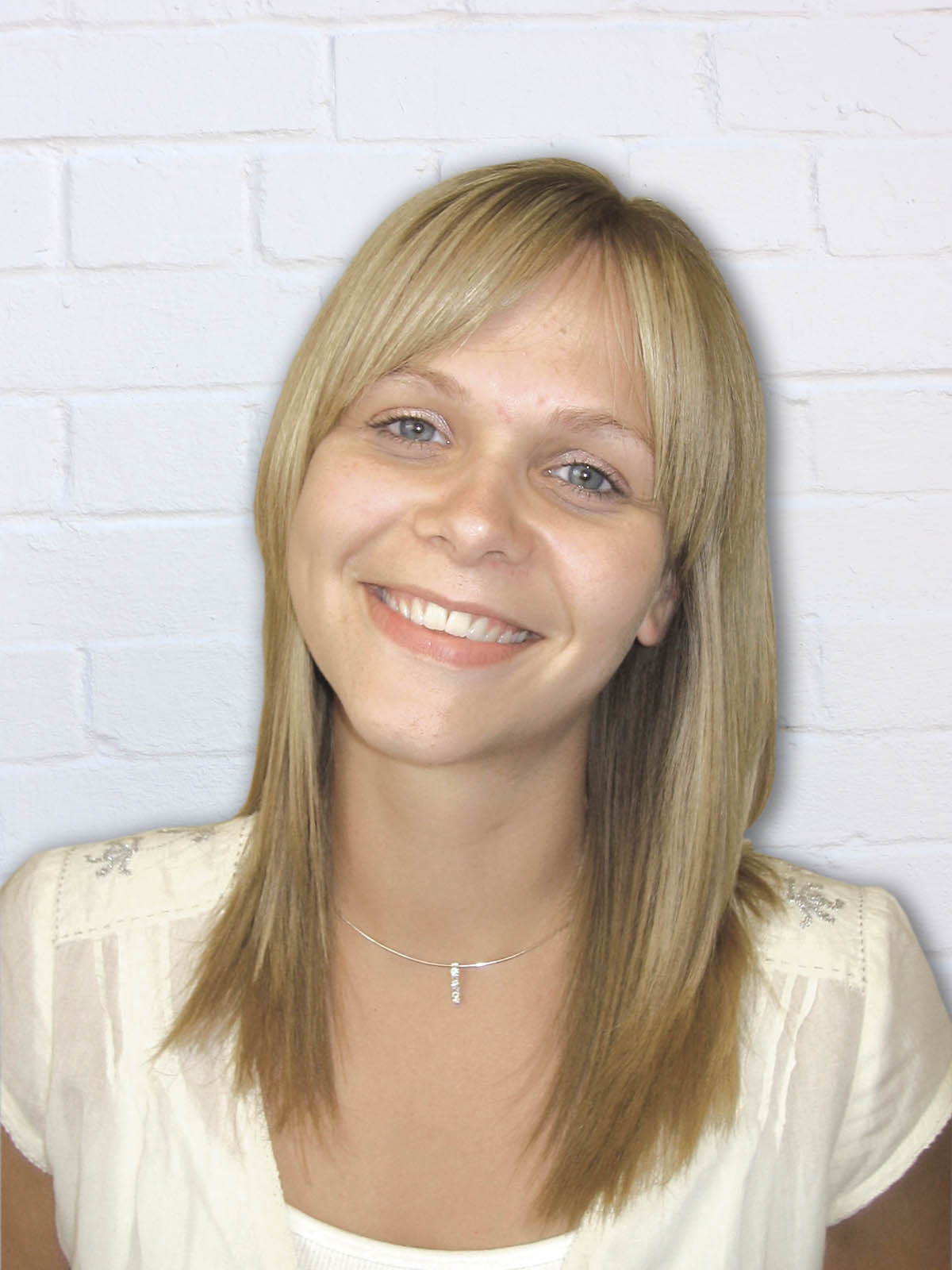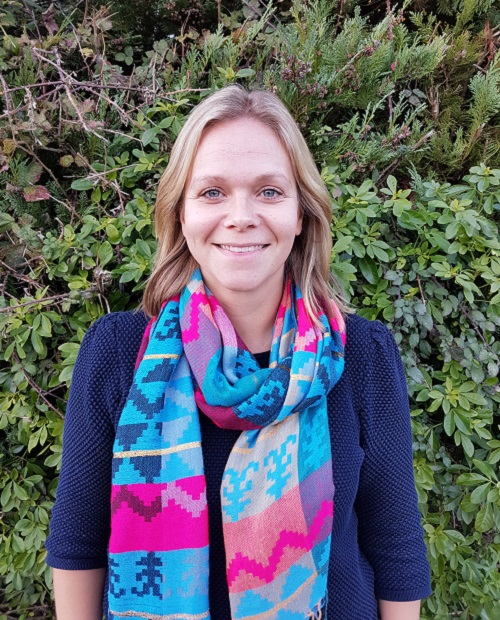 Rachel Symonds
Editor
Rachel is an experienced journalist and writer who began working for regional newspapers. Her passion for natural health brought her to Target Publishing, where she has been an editor for over eight years.
Rachel has forged many friendships within the industry, as well as working closely with its leading associations including the National Association of Health Stores, the Health Food Institute, Consumers for Health Choice and the Health Food Manufacturers' Association.
Advertise
Talk to our team about reaching thousands of health conscious consumers in health stores across the UK.