Naturally Good Health magazine is a health title that can only be found in health food stores across Ireland, in order to specifically target consumers that take an interest in their health and buy natural and organic products and supplements.
Editorial is dedicated to promoting a natural, healthy lifestyle – with advice on natural remedies, complementary products, key health topics and healthy recipes.
Are actively influenced by the editorial

98%

98%

Use the advertising as positive guidance when they are buying new products

97%

97%

Are female, seeking products to aid and improve the health of themselves and their families

67%

67%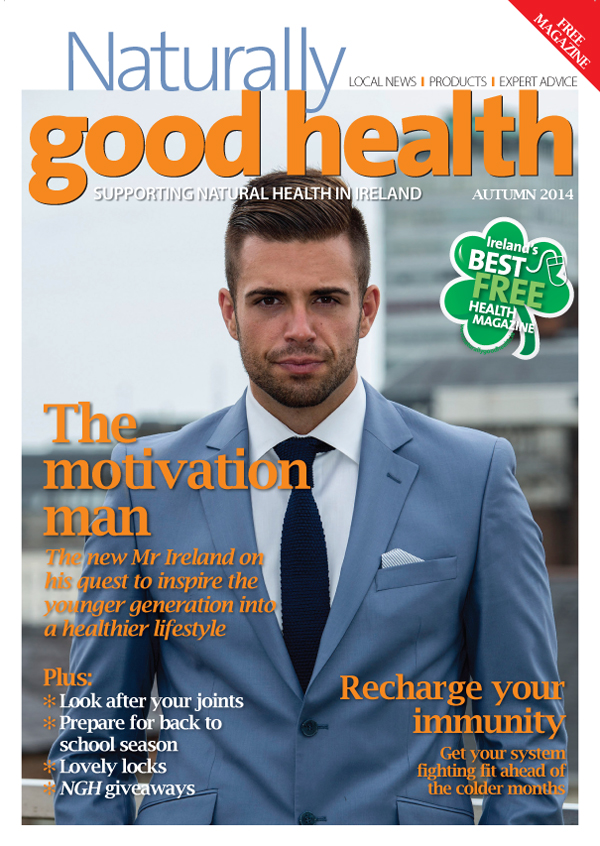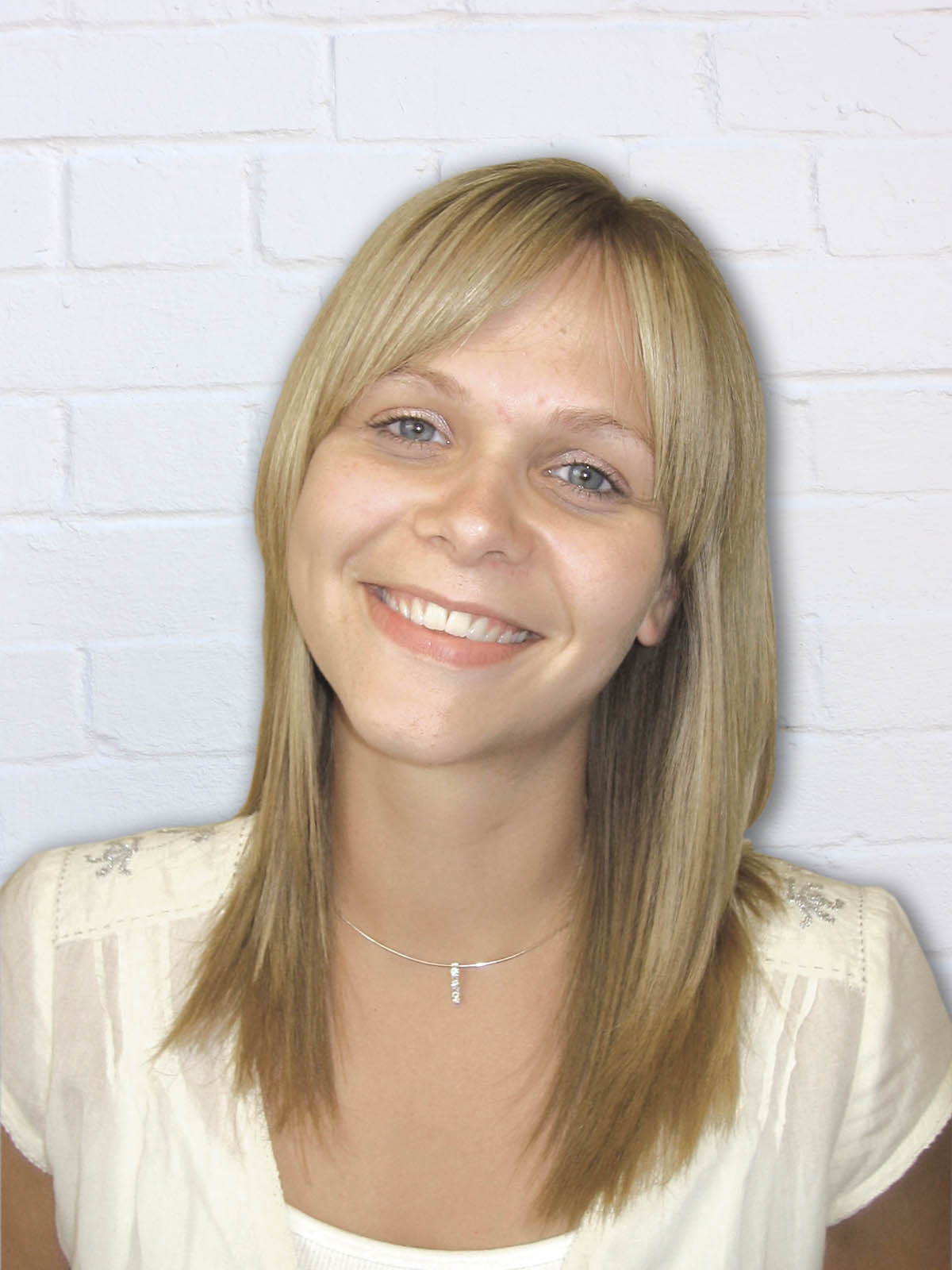 Rachel Symonds
Editor
Rachel is an experienced journalist and writer who began working for regional newspapers. Her passion for natural health brought her to Target Publishing, where she has been an editor for over eight years.
Rachel has forged many friendships within the industry, as well as working closely with its leading associations including the National Association of Health Stores, the Health Food Institute, Consumers for Health Choice and the Health Food Manufacturers' Association.
Advertise
Talk to our team about reaching thousands of health conscious consumers in health stores across Ireland.