With a ten year history of event-management and publishing in complementary health, Target Publishing Ltd has developed a close relationship with over 10,000 members of the UK's leading complementary health associations, colleges and universities.
The Nutrition I-Mag is sent to the e-mail inboxes of all IHCAN magazine student subscribers (these include members of BANT and ION), as well as directly to current and past students by the BCNH, University of Westminster, Premier Training College, CNELM, The Natural Healthcare College, Naturopathic Nutrition Association and with distribution throughout Ireland via The Institute of Health Sciences.
This essential online resource presents members with the latest news, views and research in a palatable and informative style, differentiating it from the scientific journal, IHCAN.
Find the editorial valuable

100%

100%

Find the advertising valuable

98%

98%

Find the editorial valuable

99%

99%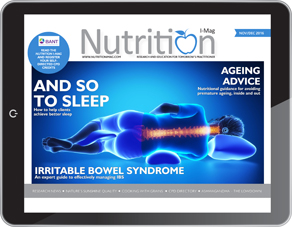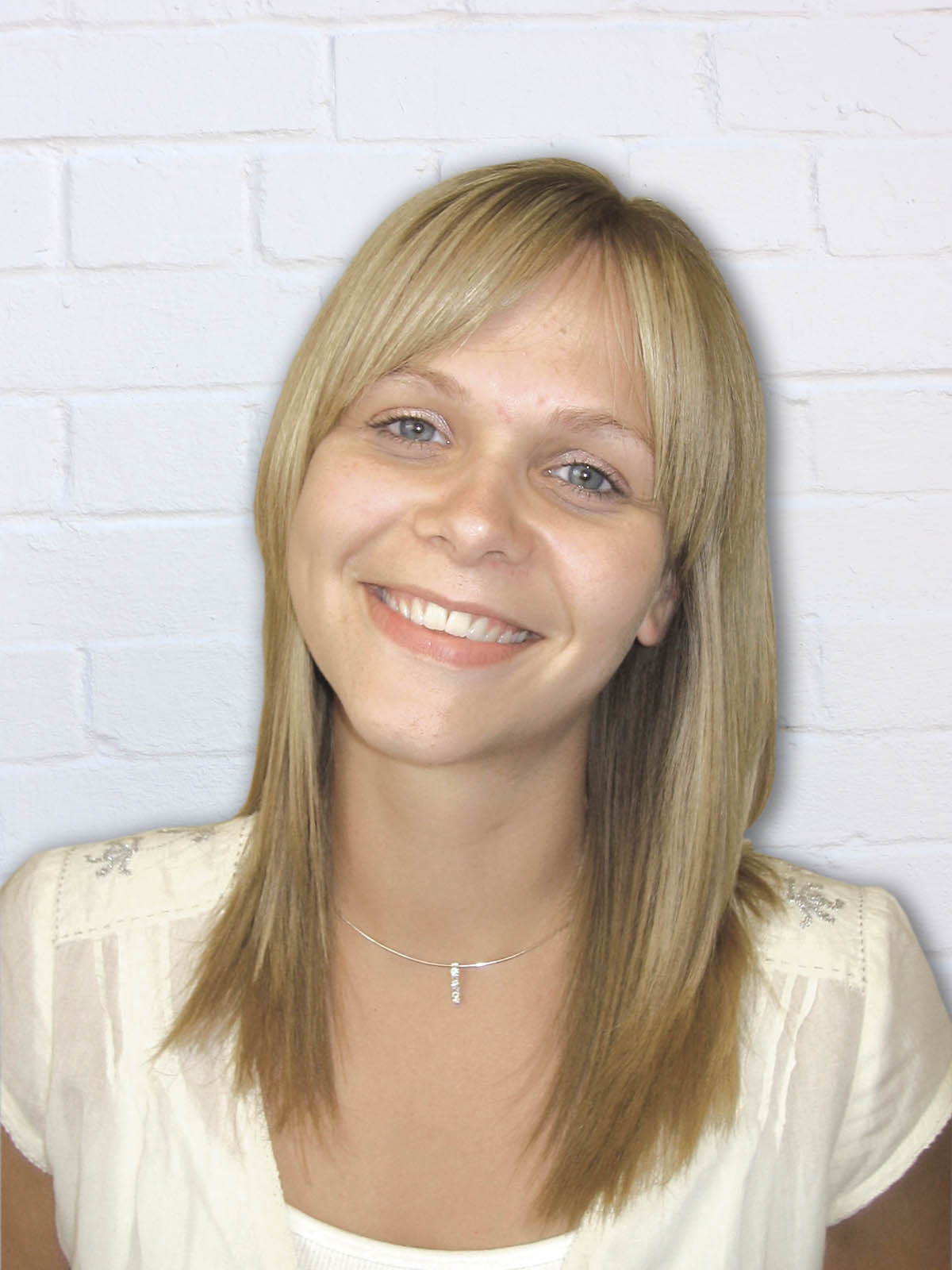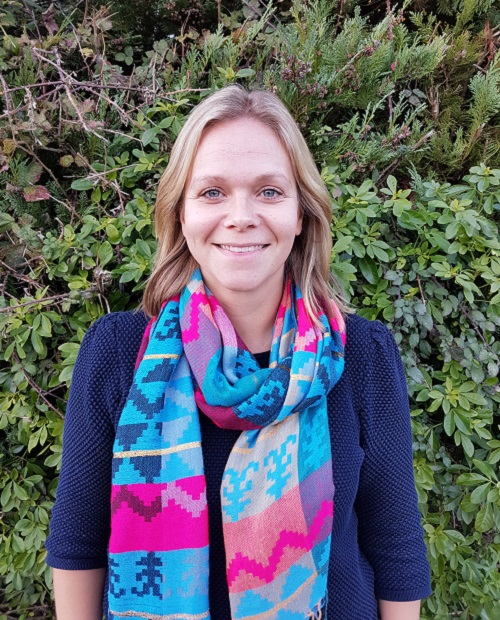 Rachel Symonds
Editor
From local press, to consumer health magazines with national reach, Rachel Symonds has been there, seen it and probably written about it, too. Rachel's natural style and flair for the written word engages readers, with an up-beat tone and style that's positive and motivational.
Rachel has over 10 years experience in the natural health industry, and edits the UK's leading trade and consumer magazines, Health Food Business and Natural Lifestyle.
Advertise
Talk to our team about reaching thousands of students of complementary medicine.