Organic & Natural Business magazine
The UK's leading magazine for buyers of natural and organic products

Organic & Natural Business is the UK's premier platform for showcasing organic, natural, fairlytraded and eco-friendly products to retailers.
This market continues to offer exciting new opportunities as shoppers increasingly question whether it is healthy for them and their family, if it is green and local, or whether it fulfills their ethical criteria.
No other trade magazine brings news about product innovation, market trends and all the latest developments from the natural and organic trade to such a wide audience of retail buyers, from supermarkets and groceries, to natural health stores through to farm shops, fine food stores and convenience stores.
Find the editorial valuable

100%

100%

Always read Organic & Natural Business

95%

95%

Have been influenced to stock a product after seeing it featured

92%

92%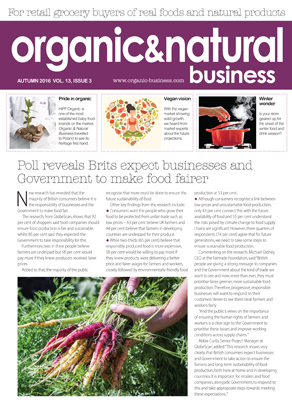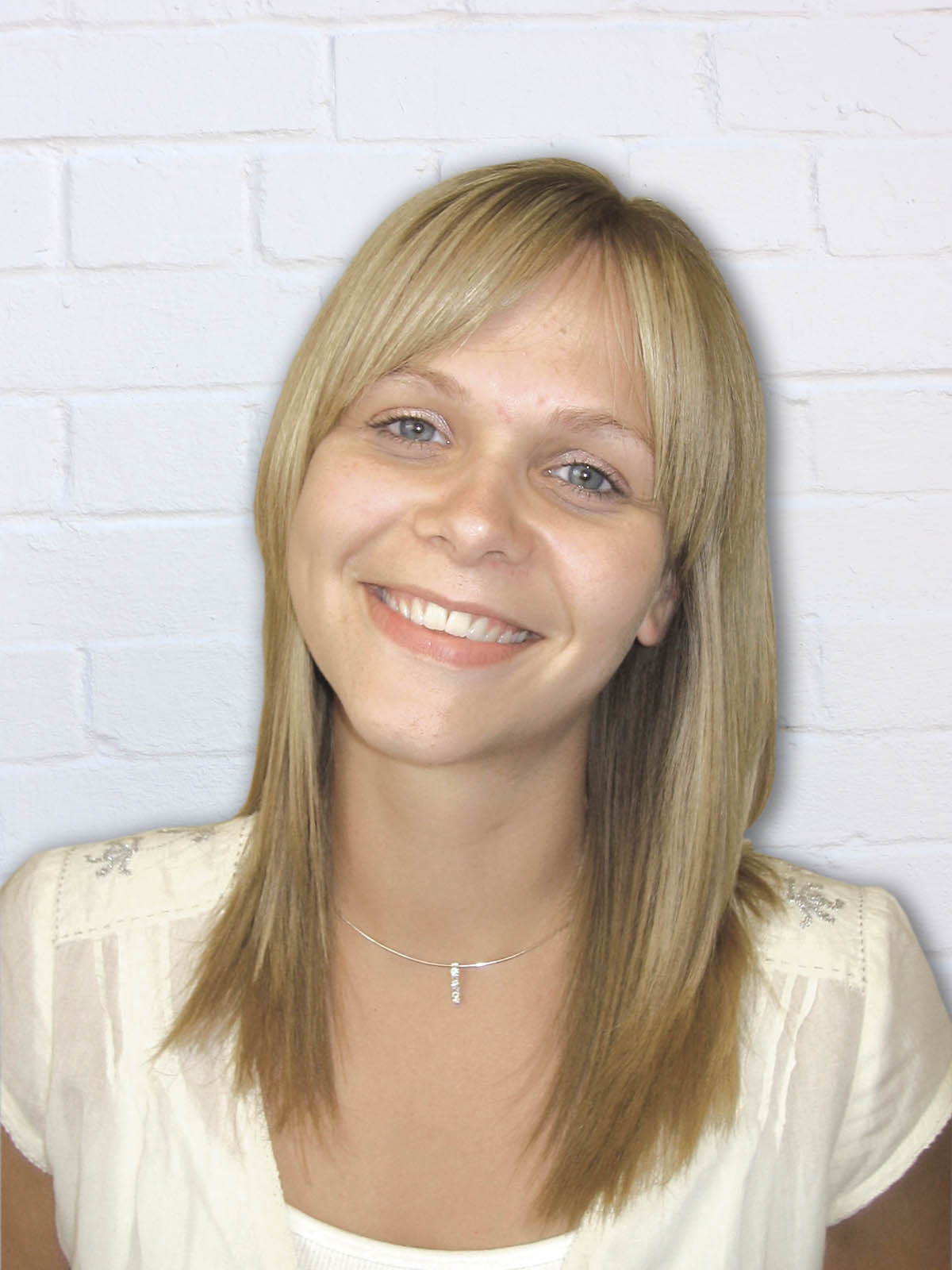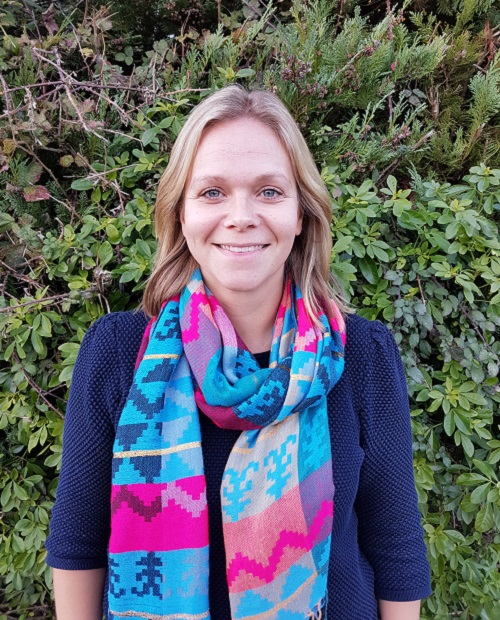 Rachel Symonds
Editor
Rachel is an experienced journalist and writer who began working for regional newspapers. Her passion for natural health brought her to Target Publishing, where she has edited Health Food Business for over eight years.
Rachel has forged many friendships within the industry, as well as working closely with its leading associations including the National Association of Health Stores, the Health Food Institute, Consumers for Health Choice and the Health Food Manufacturers' Association.
Advertise
Talk to our team about reaching thousands of organic trade buyers in the UK.