Outdoor Enthusiast Retailer is about the business of better and more successful outdoor retailing. Outdoor Enthusiast Retailer provides the owners, managers and staff of outdoor retail outlets with the information they need to help drive their businesses forward.
From training, previews and promotions to the latest news, product innovations and best retailing practices, Outdoor
Enthusiast Retailer is dedicated to supporting the business of retailing. The magazine provides owners and buyers with the opportunity to source new products, new lines and new suppliers.
Find Outdoor Enthusiast Retailer's trade show coverage valuable to very valuable when deciding which trade show to visit

95%

95%

Rate Outdoor Enthusiast Retailer the most valuable magazine on the market

76%

76%

Find Outdoor Enthusiast Retailer editorial valuable to very valuable when making purchasing decisions

97%

97%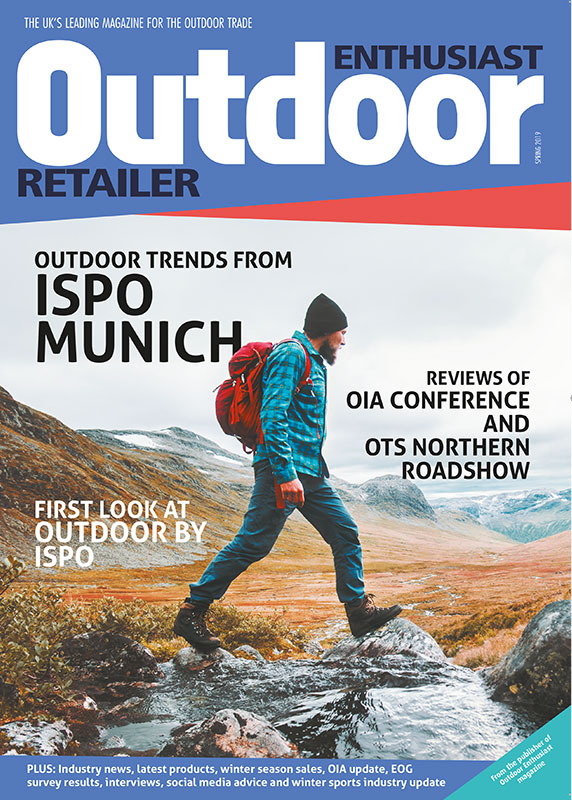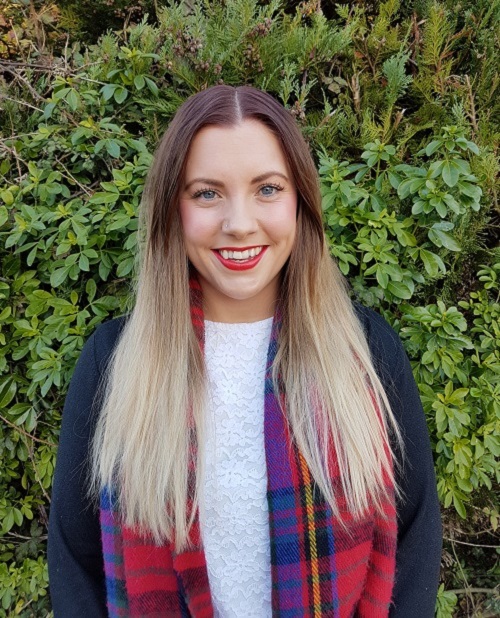 Chantelle Kelly
Editor
Chantelle graduated with first-class honours in Journalism in 2014 and now writes for multiple titles across the outdoor, sports and health industries. Chantelle loves the outdoors, with a keen interest in trying new and challenging experiences.
Advertise
Talk to our team about reaching thousands of outdoor kit buyers.