 Published with Health Food Business, In Supply is a special supplement which brings the latest news and innovations in the manufacturing and supply of natural health ingredients, aimed at manufacturers and natural health brand owners.
Edited by Health Food Business' editor, Rachel Symonds, it shares the same respect from the industry as Health Food Business.
Find the editorial valuable

95%

95%

Find the advertising valuable

92%

92%

Have been influenced to use an ingredient supplier after seeing them featured

85%

85%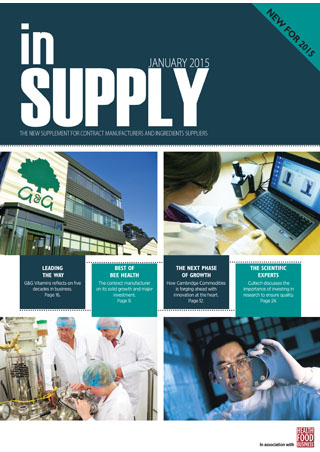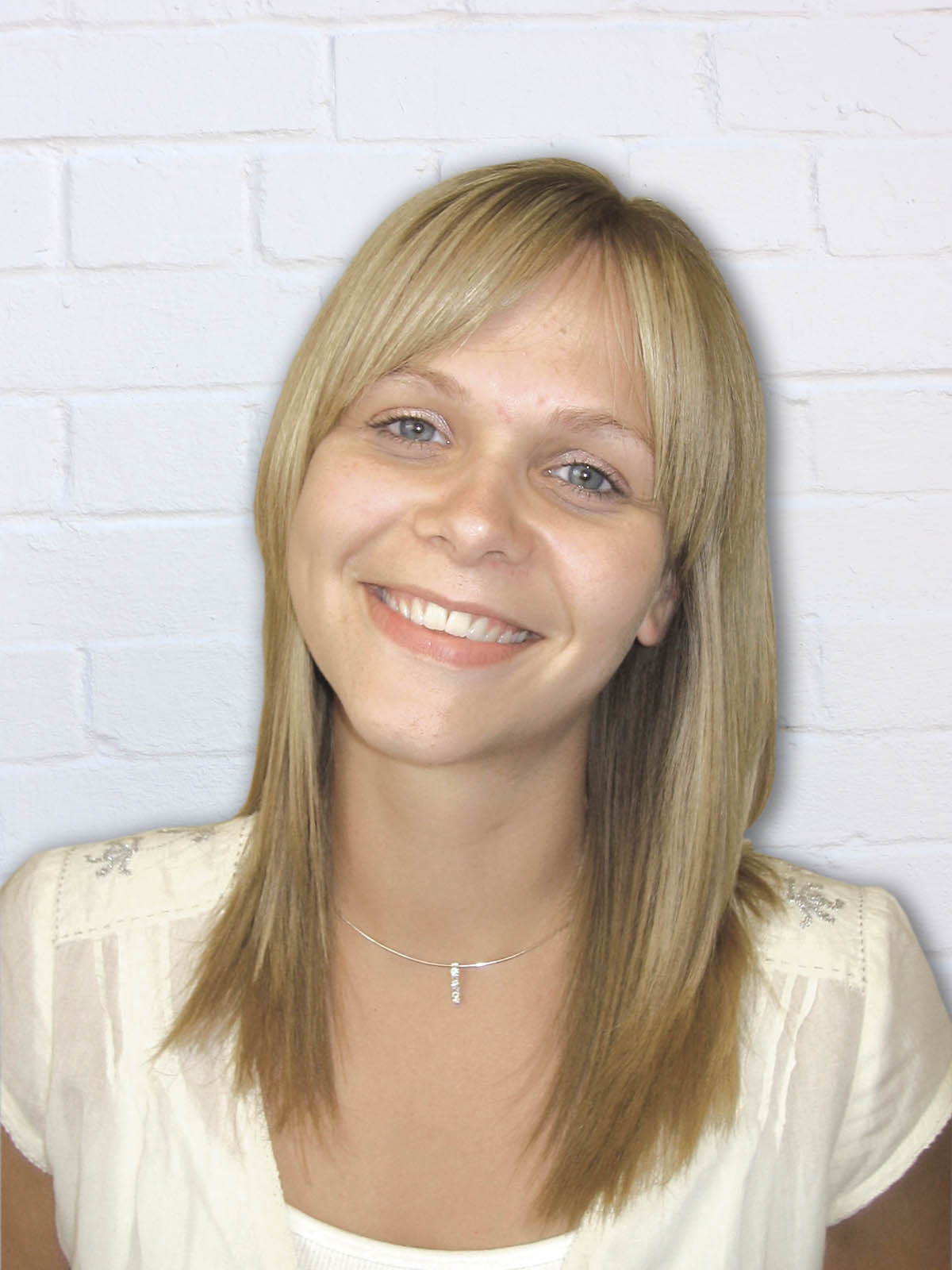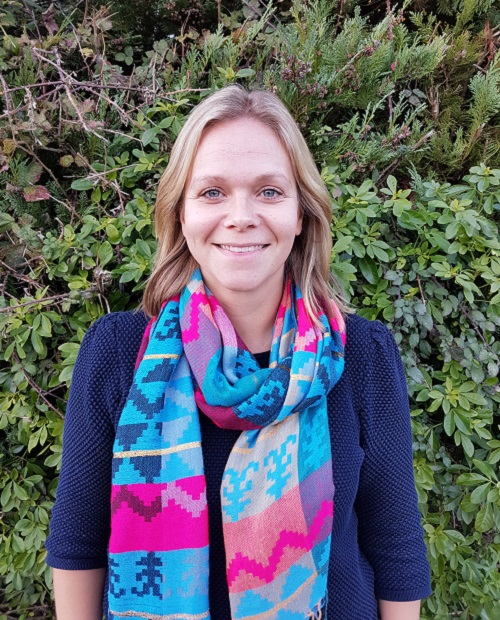 Rachel Symonds
Editor
Rachel is an experienced journalist and writer who began working for regional newspapers. Her passion for natural health brought her to Target Publishing, where she has edited Health Food Business for over eight years.
Rachel has forged many friendships within the industry, as well as working closely with its leading associations including the National Association of Health Stores, the Health Food Institute, Consumers for Health Choice and the Health Food Manufacturers' Association.
Advertise
Talk to our team about reaching manufacturers, wholesalers, distributors, brand owners and health food ingredient suppliers.