We're on a mission to push endurance to its limits; to help our readers achieve their potential – whatever the sport or activity. That's why we've bought some of the world's endurance, performance, nutrition and fitness experts together in a publication which informs and inspires readers to go to the edge, to break boundaries, and to succeed.
Delivered digitally direct to their inbox courtesy of leading online sporting retailer, Sports Pursuit, Totally Active is completely interactive – featuring the latest training videos, interactive kit reviews and interviews – all in a format that's iPad, iPhone, Android and tablet-friendly.
Find the editorial valuable

100%

100%

Find the advertising valuable

98%

98%

Find the editorial valuable

99%

99%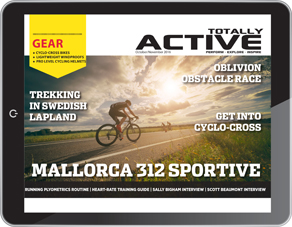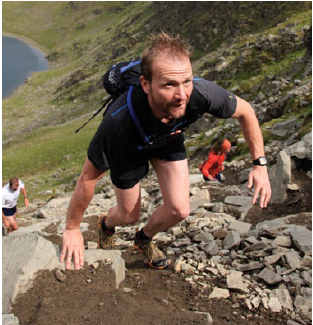 Nikalas Cook
Editor
Having retired from rugby, Nikalas Cook's first foray into endurance sport was tackling the six-day 150-mile Marathon des Sables in 2000. Since then, running and cycling have seen him compete around the world including the Himalayas, the Canadian Arctic and throughout Europe. In 2012 he won his age-group at the World Long Course Duathlon Championships in Switzerland. Living in the Peak District, he has trails on his doorstep and is out on the hills daily.
Advertise
Talk to our team about reaching thousands of active individuals across the UK.