Supporting National Eye Health Week, Vista is an exclusive magazine designed to raise awareness of the importance of regular sight tests and how lifestyle choices can affect eye health. Edited by experienced consumer health journalist, Rachel Symonds, with contributions from healthcare experts, Vista brings together the UK's leading eye health specialists in a friendly and inviting lifestyle magazine.
Find the editorial valuable

100%

100%

Find the advertising valuable

98%

98%

Find the editorial valuable

99%

99%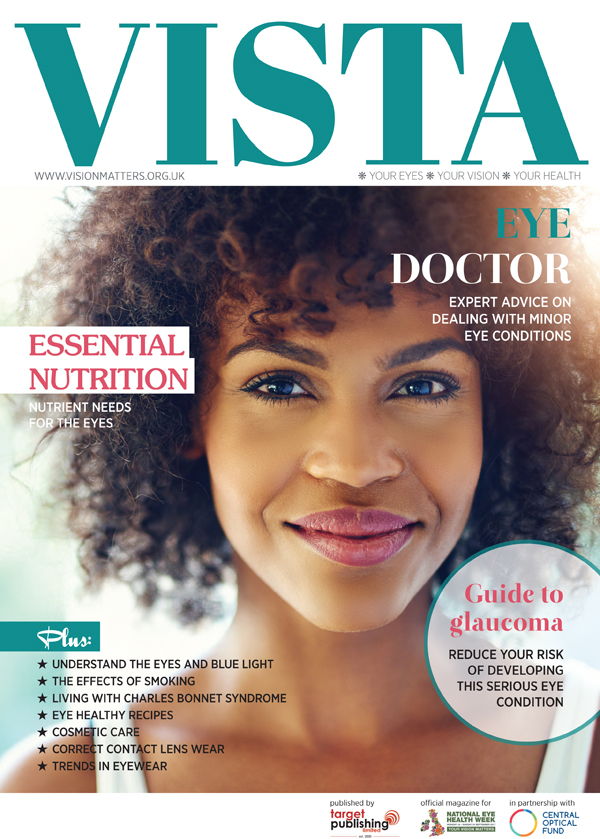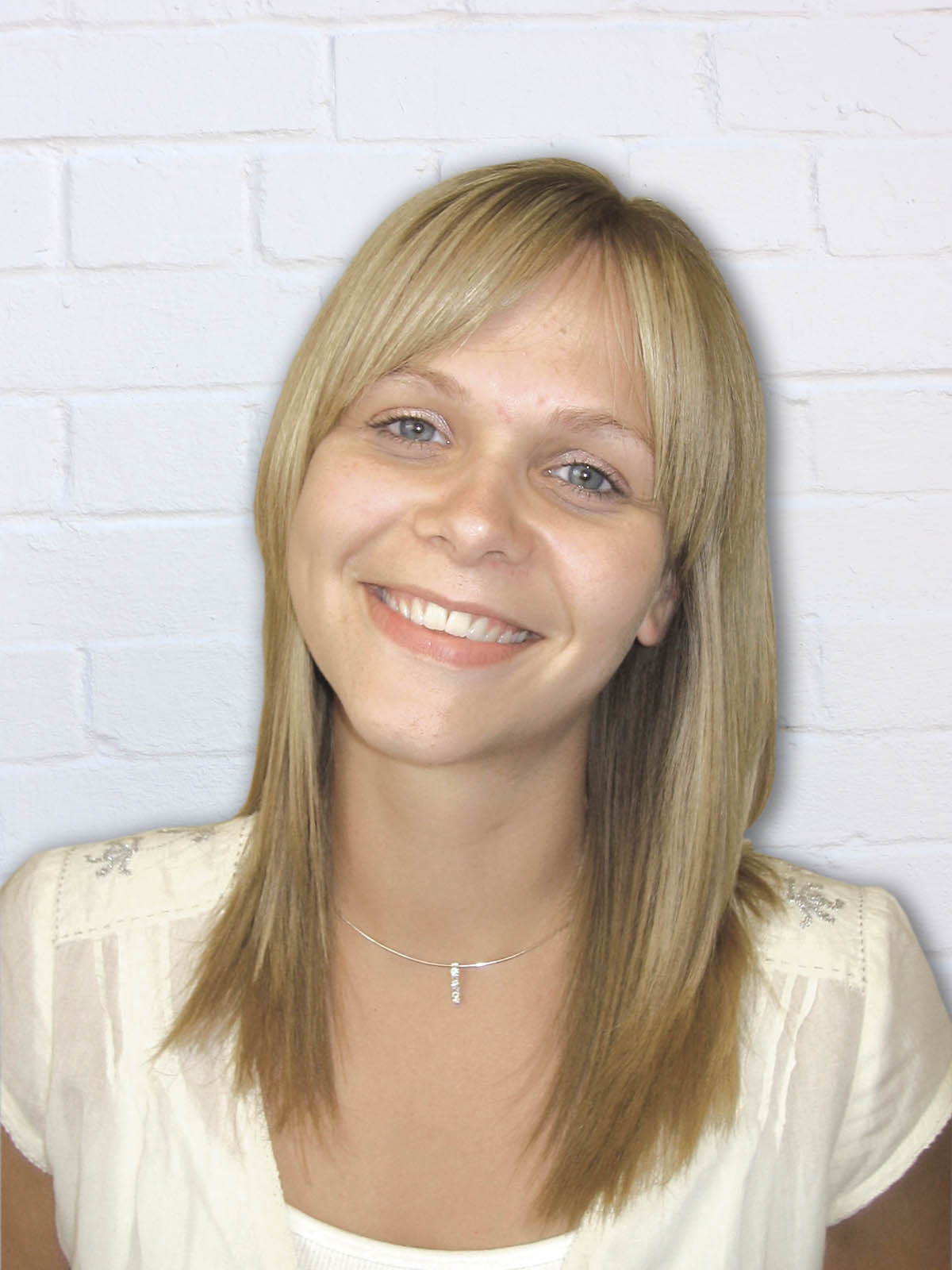 Rachel Symonds
Editor
Rachel is an experienced journalist and writer who began working for regional newspapers. Her passion for natural health brought her to Target Publishing, where she has edited one of Target's titles, Health Food Business for over eight years. Rachel has forged many friendships within the health industry, as well as working closely with its leading associations including the National Association of Health Stores, the Health Food Institute, Consumers for Health Choice and the Health Food Manufacturers' Association.
Advertise
Talk to our team about reaching thousands of health conscious consumers.