Welcome to Target Publishing
The UK's leading independent publisher, events organiser and media house
Our unique combination of print and digital publications
Engage audiences and drive sales
Our unique events
Invite hundreds of delegates to meet, learn and do business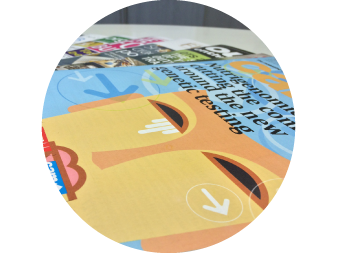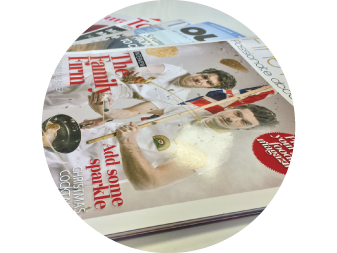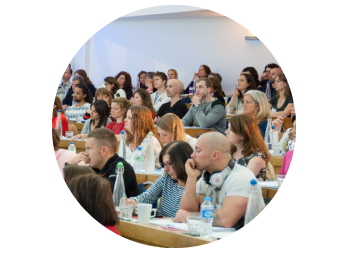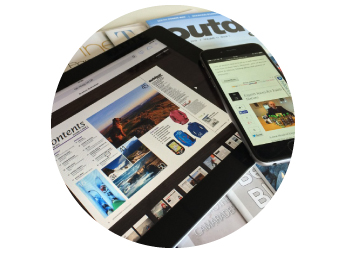 "I really enjoy reading Health Food Business and read it every month without fail. It keeps me in the loop with what's going on in the market and helps me make my purchasing decisions."
Lesley Ross
"Customers come back in store and talk about products in the magazine, so I always keep a copy under my till. I think
it's a very successful magazine"
Wendy Round
"Thank you for the brilliant organisation at the CAM Conferences 'Focus On', it was a very successful day for us. It's always a pleasure working with the team at Target Publishing"
Judy Rocher
"Mountain Pro looks great, the video content is very strong"
Darren Wilcox
Print
Target Publishing's print portfolio engage millions of readers every month, so talk to us about cost-effective campaigns which reach and influence your target audience.
Digital
Each of our titles are complimented by an interactive website which engages users 24 hours a day.
Events
Our portfolio of events invite hundreds of delegates to meet, network and do business in an environment dedicated to learning.
Content creator
We work closely with thought-leaders in our market to produce content that is unique and innovative.
Followers on social media
Target Publishing
Target Publishing is the leading publisher, content provider and event organiser in the natural health, complementary medicine, sport, education, outdoor and food sectors.
Founded in 2000, Target Publishing has always been dedicated to creating the most effective marketing opportunities for our clients, ensuring we constantly evolve to meet your needs. That's why we provide a range of bespoke digital opportunities, which work coherently with our portfolio of brands, helping you to engage with your audiences over a variety of platforms.
Deliver
With our wide selection of print and digital marketing solutions, we can help you to connect with the most targeted audience you can. As well as offering tried and tested advertising and editorial opportunities within our well established consumer and trade magazines, our engaging content marketing solutions include:
Print advertising
Editorial opportunities
Digital advertising solutions
Email marketing
Social media campaigns
Data management
Event management
Contract publishing
Product Sampling
Design services
Direct Mail
Results
Here at Target Publishing we make sure to approach each brief we receive individually to ensure that we meet your specific requirements and, most importantly, help you reach your goals.
All of our content solutions can be personalised to meet your requirements and budget, so please talk to us about the best options for your business.
Advertisers who were happy with their campaign results

98%

How valuable our readers find our magazines

97%

How valuable our attendees found our events

99%

The return visits to our websites

89%
See what we do
We influence millions of trade and consumer buyers every month – so talk to us how we reach your target audience and grow your sales.
What we do