Michael Wolstenholme
Group Sales Manager
Michael joined Target Publishing in December 2015, he has worked within media buying and planning for over 10 years.
Natalie Howlett
Group Sales Manager
Natalie has worked at Target Publishing since 2009, she works across the independent health food store titles.
Natalie Shaw
Senior Sales Executive
Natalie joined the company in April 2012, working across a number of sectors over the years she now specialises in the private school and independent health food store markets.
Maria Francis
Senior Sales Executive
With over 10 years of publishing experience, Maria joined Target Publishing in October 2016 working on our successful IHCAN titles and events.
Karen Wilton
Senior Sales Executive
Karen originally joined us in 2007. Following a four year trip to Thailand she re-joined us at the start of 2018.
Ian Rawlings
Senior Sales Executive
Ian has worked at Target Publishing for three and a half years heading up the sports nutrition division. Working with the advertisers and editorial staff to ensure the publications are full of relevant and educational material.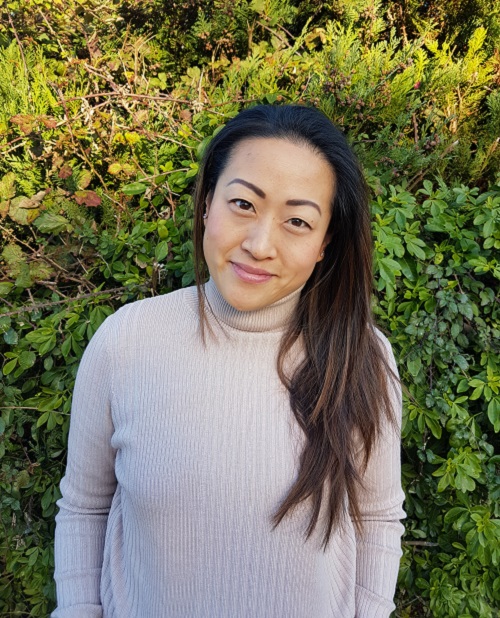 Leann Boreham
Executive Designer
Leann has worked at Target Publishing since 2007. she designs a number of magazines, liaises with printers and ensures that the production department runs smoothly.
Bekki Pope
Events Manager
Bekki started at Target Publishing in August 2015 following an event management role in London.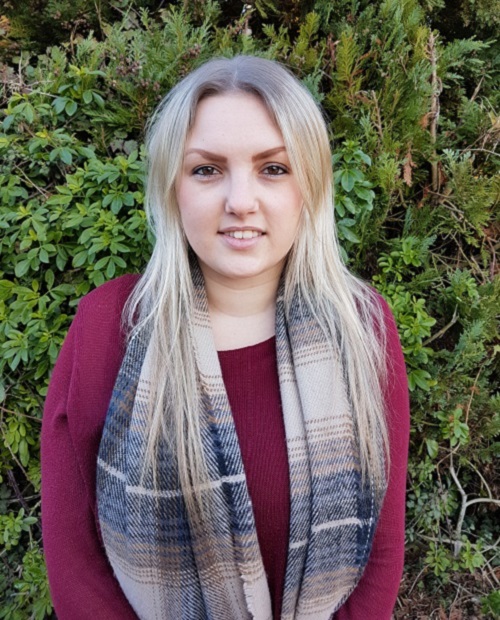 Georgia Barnes
Events Organiser
Georgia joined Target Publishing in 2015, after completing a Degree in Media Production with First Class Honours.
Yolanda Clouting
Administrator
Yolanda joined Target Publishing in 2015. She is responsible for all of Target Publishing's administration.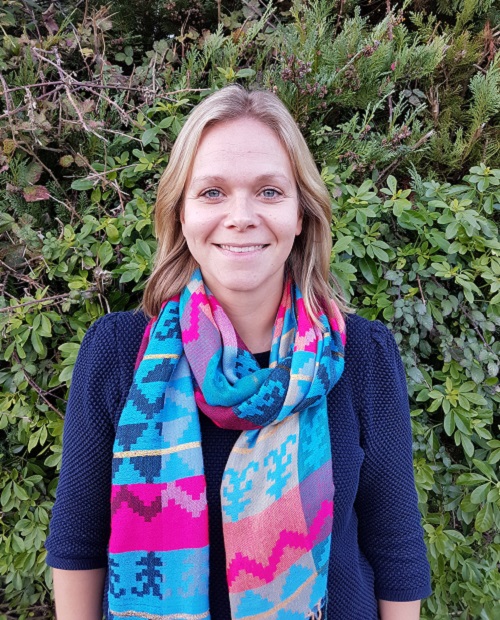 Rachel Symonds
Editor
Rachel has been a journalist for 16 years, with 11 years experience in the natural health industry. She edits the UK's leading trade and consumer magazines, Health Food Business, Natural Lifestyle and Naturally Good Health, among others. She is also the Editor of the newly launched Getting Active Outdoors magazine.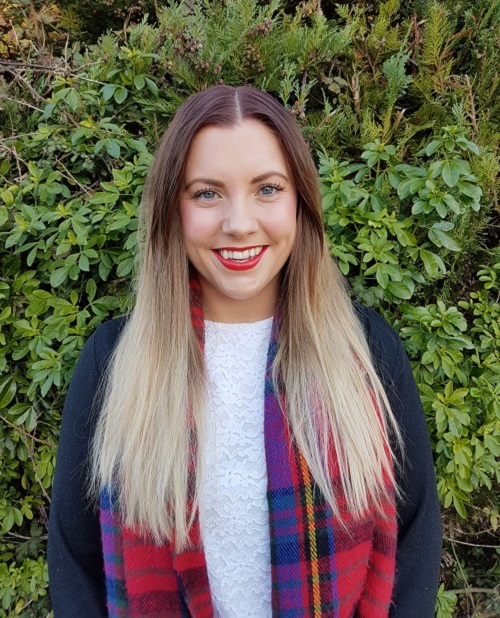 Chantelle Kelly
Editor
Chantelle joined the company in 2014 after graduating university with first-class honours in journalism. She specialises in the outdoor, independent education and natural health industries, and is the editor of both Private Schools and True Health.
Jennifer Roberts
Gear Reviewer
Jennifer is an outdoor enthusiast at heart, who spends her days outside instructing and guiding all over the UK.
James Harrison
Editor
James Harrison is an experienced editor and researcher who has worked with numerous healthcare and medical clients
Want to join the team?
We're always on the look out for individuals who grow the company's skill-set