• Magazines • Events • Digital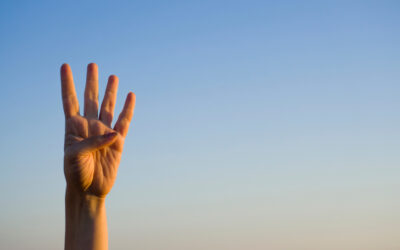 We have moved all of its staff over to a four-day working week, without any reduction in pay. Our Managing Director, David Cann, explained the reason behind it: "COVID-19 has changed how every business operates. We're determined to make the change a positive....
Be involved
Talk to us about our market-leading magazines, events and digital platforms and how they can grow your market reach and sales.