Corporate Social Responsibility
We're dedicated to minimising our impact on the environment, making our world a better place to live
At Target Publishing we are dedicated to upholding our responsibility to the environment. That is why all our magazines are produced on environmentally-friendly, chlorine-free paper derived from sustainable forests.
In every operation we undertake, minimising our impact on the environment is our top priority. Working with like-minded distributors and couriers, only the most efficient routes are taken to deliver our products. As well as this, we have enlisted an eco-committee who continuously explore new ways in which to reduce our emissions. One of the aims of the committee already achieved was the recycling of office equipment by sending it to the Third World, in the hope of raising the standards of living there.
Whether it is encouraging our employees and clients to only print necessary information, making sure all computers, monitors and lights are turned off at the end of the working day, or recycling all of our office waste, Target Publishing is at the forefront of eco-friendly working.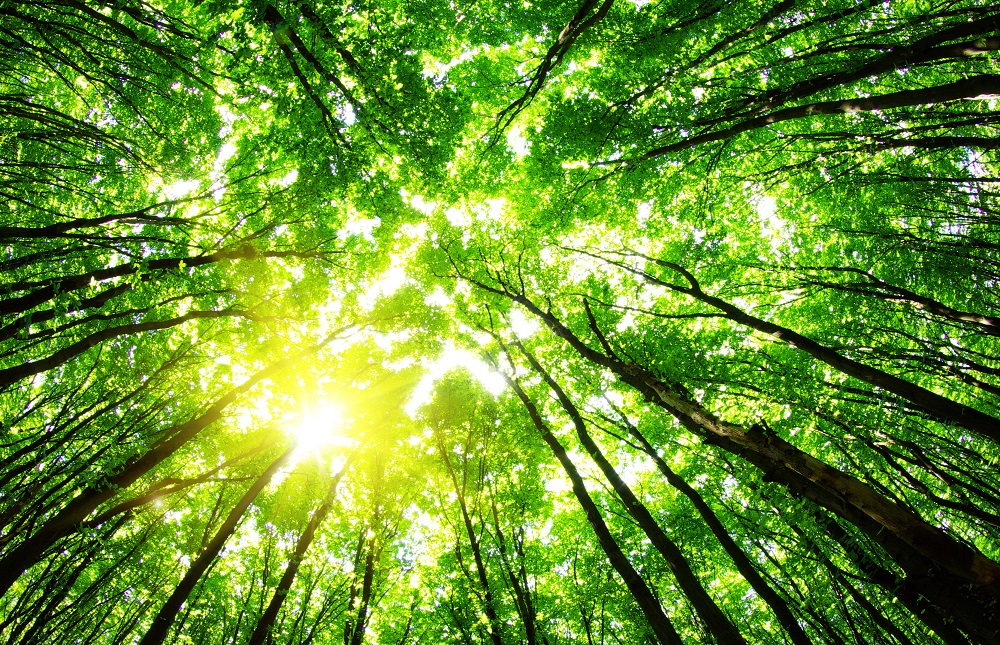 Head office
Target Publishing Ltd, The Old Dairy, Hudsons Farm, Fieldgate Lane,
Ugley Green, CM22 6HJ, UK
Hours
Mon: 9.00 – 17.30
Tue: 9.00 – 17.30
Wed: 9.00 – 17.30
Thur: 9.00 – 17.30
Fri: 9.00 – 17.30
Sat: Closed
Sun: Closed